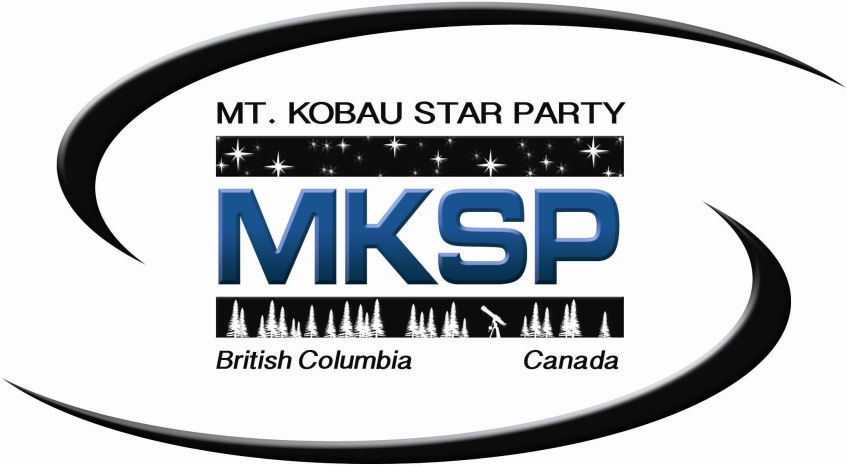 For those not familiar with MKSP, here are some last minute tips… because nothing worthwhile is easy.
1. This year's star party is about as late as MKSP ever gets. That's ideal for long periods of darkness, but also more prone to chilly conditions, especially in the wee hours. Mid-night temperatures CAN be comfortable, but they also can be cold enough to take all the fun out of it. Our regulars know the drill: pack winter wear… with layers that can be added or removed as needed.
2. Keep your camp simple. In 2015 a wildfire at the BOTTOM of the mountain led to an MKSP evacuation just hours after the fire began. Some astronomers had to leave equipment on the mountain top. Others endangered our staff by being too slow and methodical with their packing while our officials waited to ensure no one was left behind. Be tidy and be safe!
3. Take your time on the ascent of the famous (some would say infamous) Kobau Rd! At minimum, it's likely to be dusty and somewhat bumpy. Certain places (they're few and short, but watch out for them) dictate that you slow to a walking pace, thanks to the rough surface. If you're in a pickup with great tires, you have little to worry about. But in a vehicle not tailored to backroads, slow speed and careful selection of the smoothest surface are keys to a happy arrival.
We look forward to seeing you on the mountain, and sharing in some star-studded dark skies!